We adapt to your needs
and we look for the perfect car for you.
Car rental in Marbella
Why choose us
Local company dedicated to car rental without driver located in Marbella.

Our concept is to offer the best experience to our customers with a close and friendly treatment, with the purpose of not only the commercial collaboration or the punctual rental, but a stable relationship of trust and a personalized, flexible service, without hidden costs and with full insurance without excess.
Personalized and close treatment
Car rental with clear prices and no hidden costs.
Rental vehicles with fully comprehensive insurance and no excess.
Own fleet of vehicles for rental
Vehicle rental without intermediaries.
We open our rent a car offices all year round.
Cars for rent without any kind of advertising. Drive without ads.
Personalized service for companies
Order your car at
CAR RENTAL MARBELLA GARSIA GROUP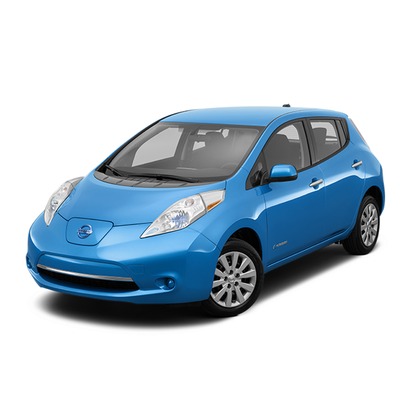 Nissan Leaf electric
o similar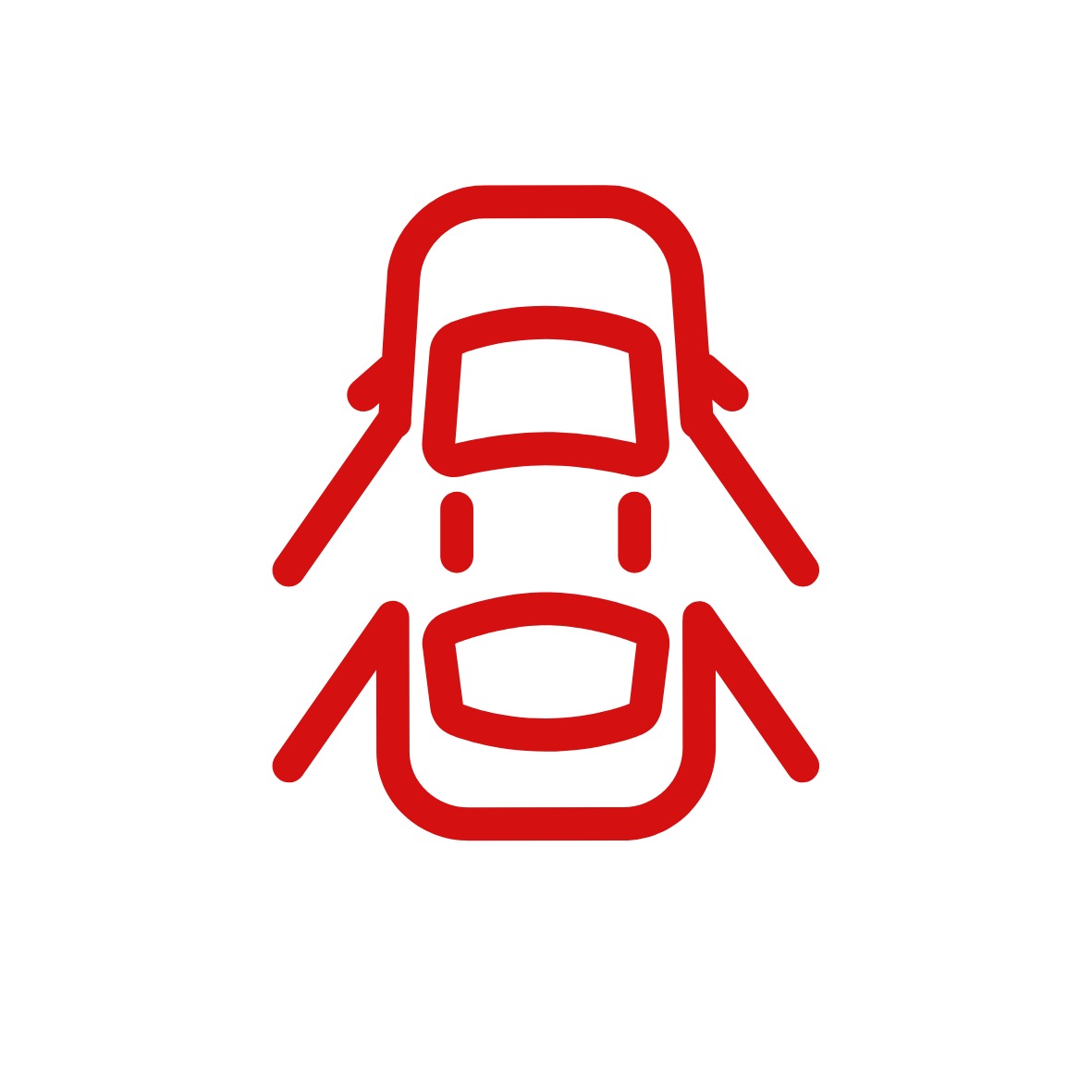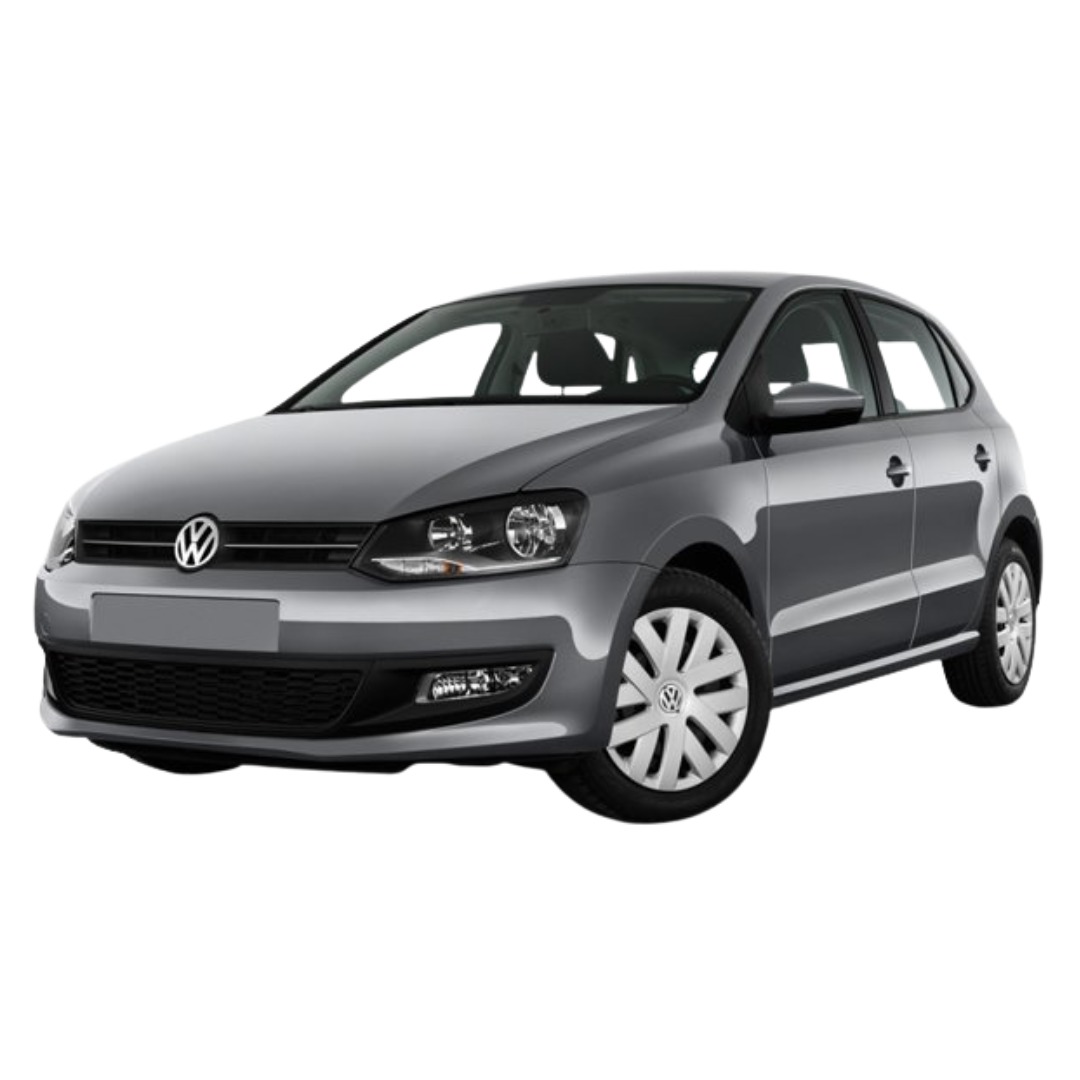 Volkswagen Polo
o similar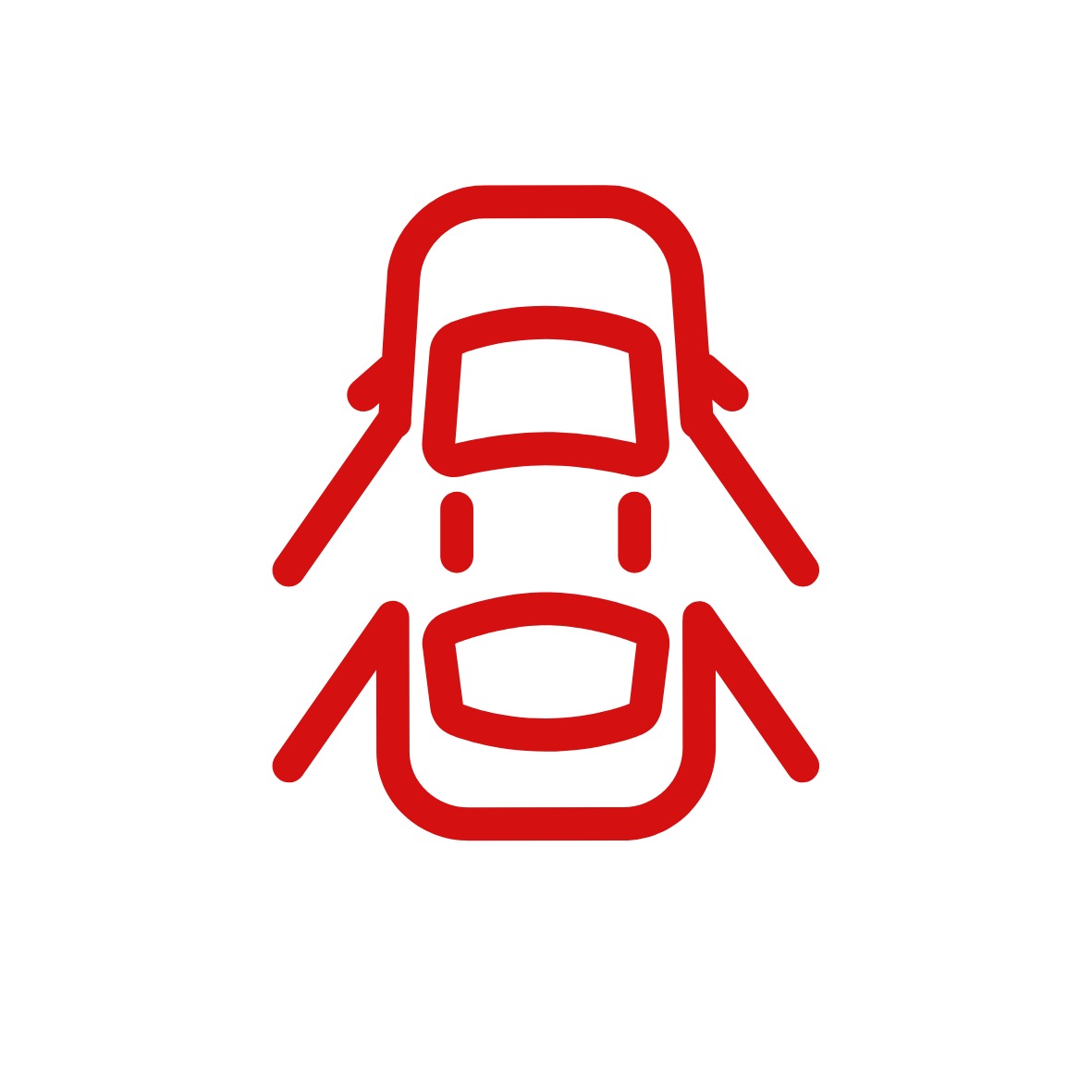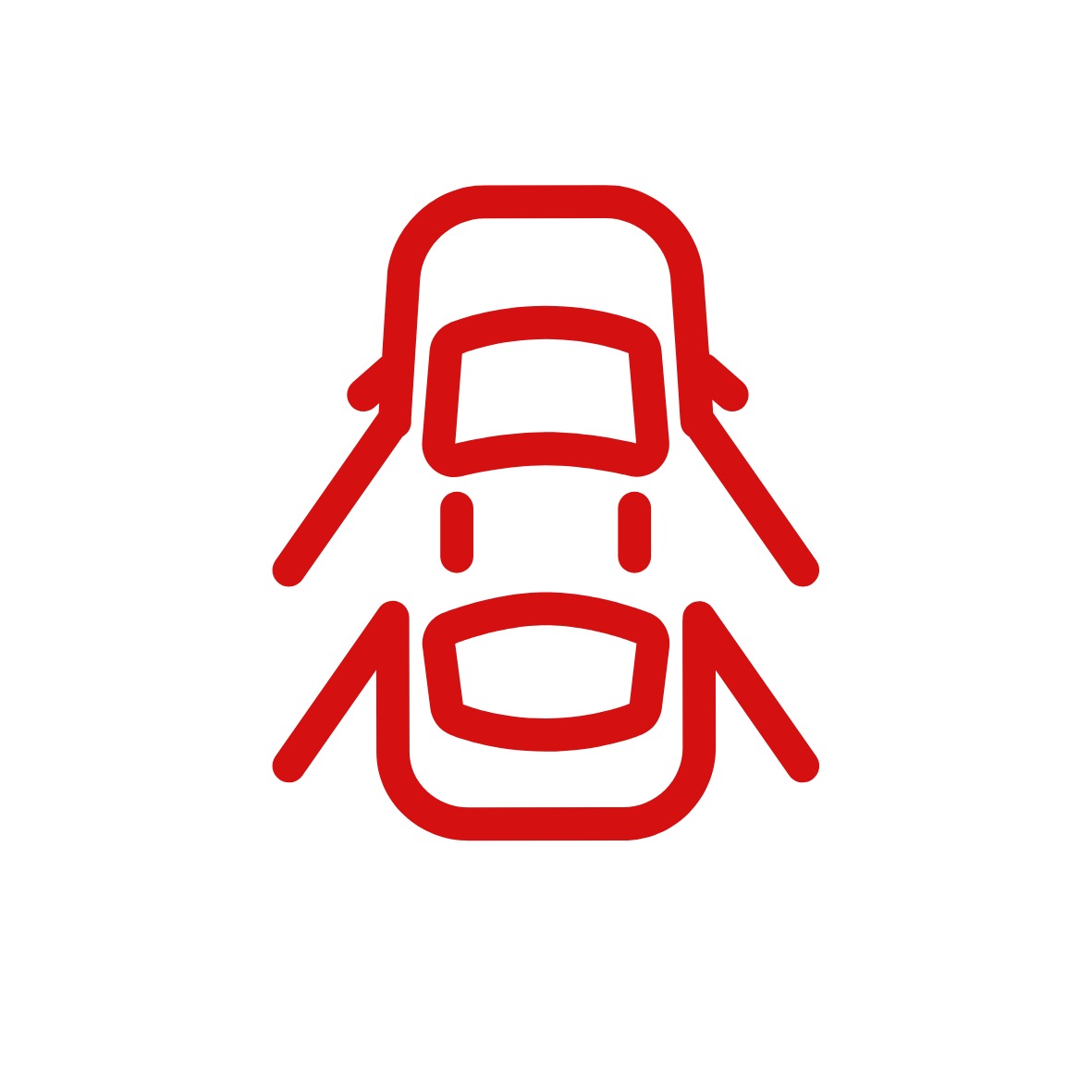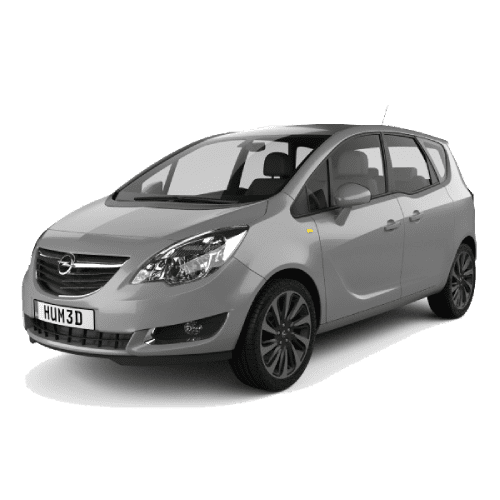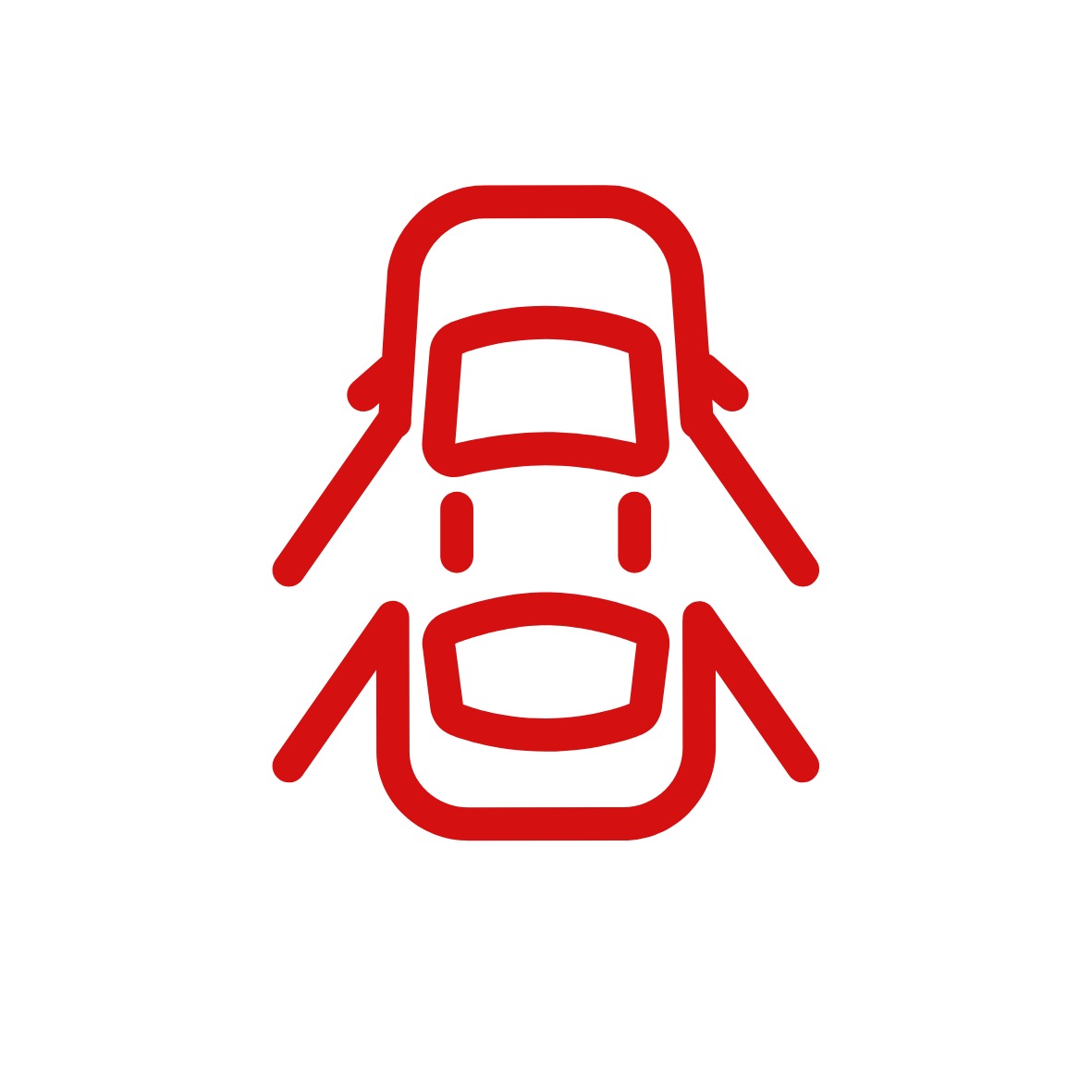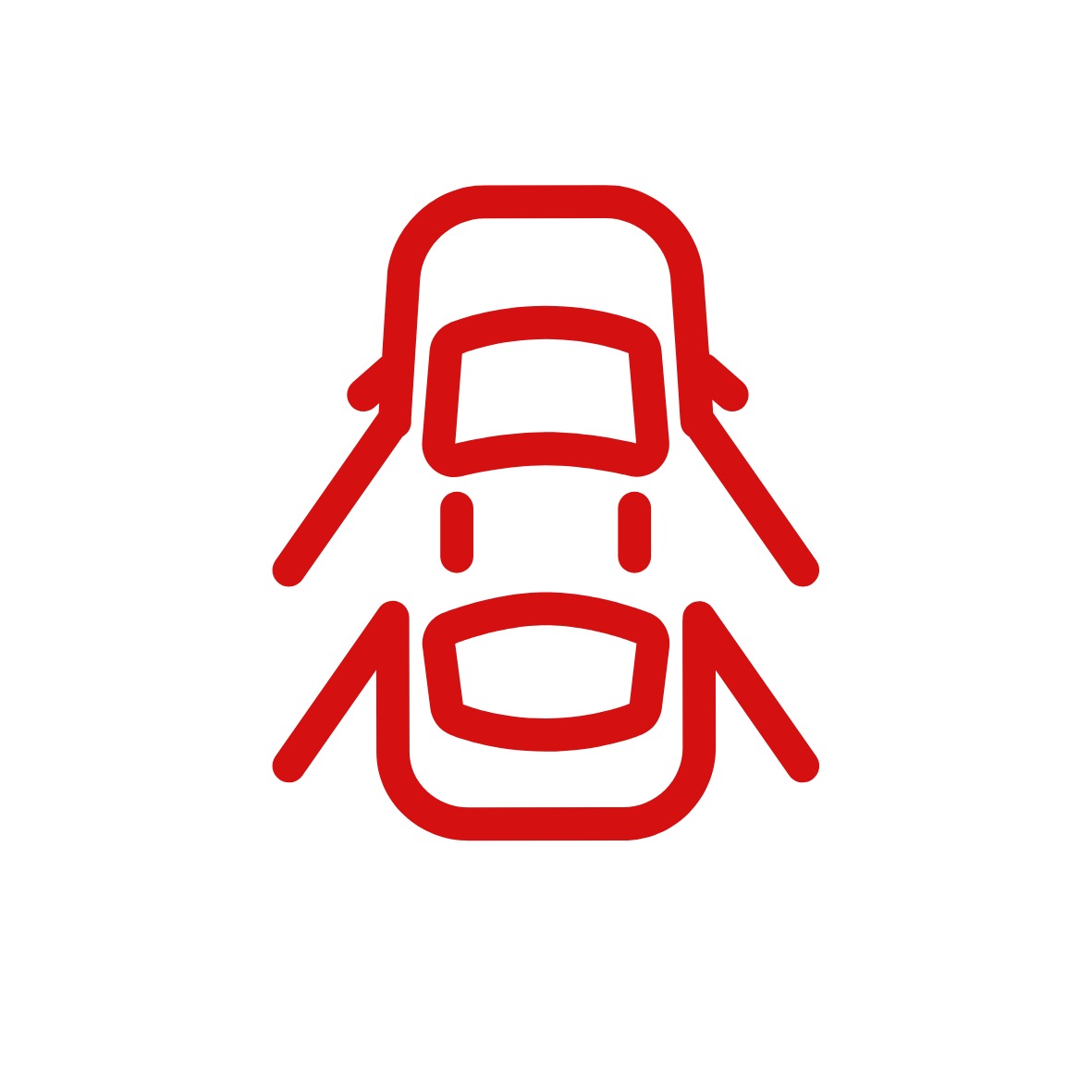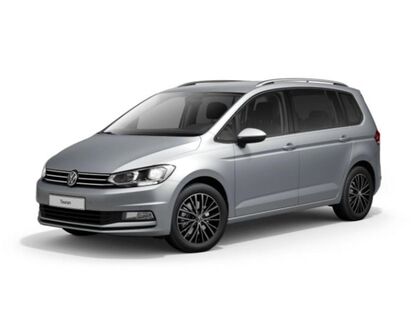 Volkswagen Touran
o similar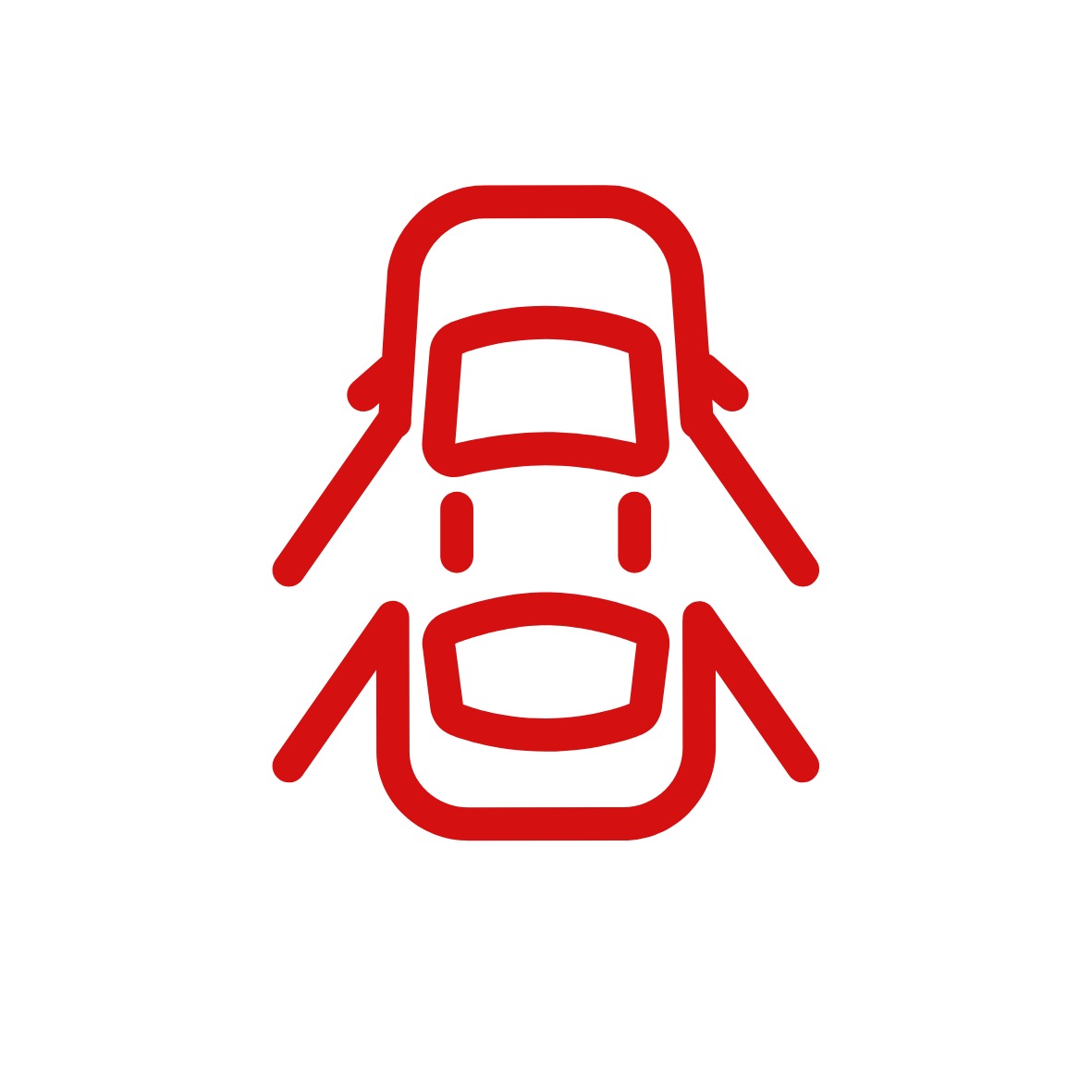 Mercedes Clase B
o similar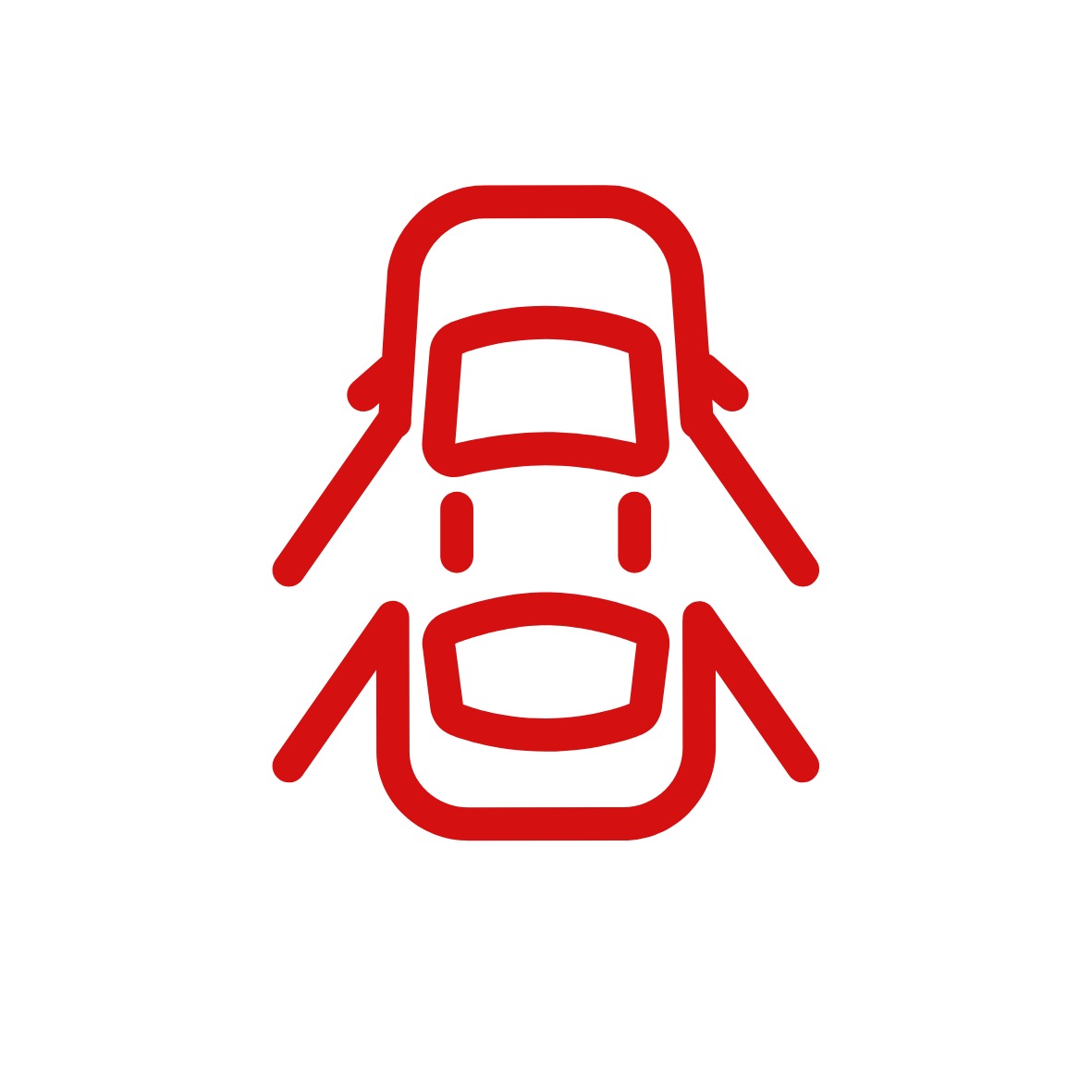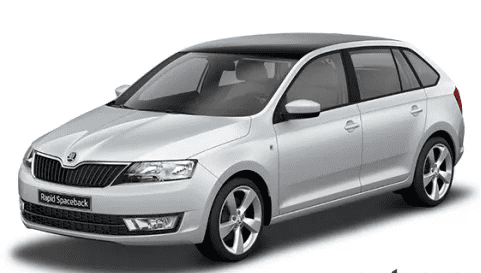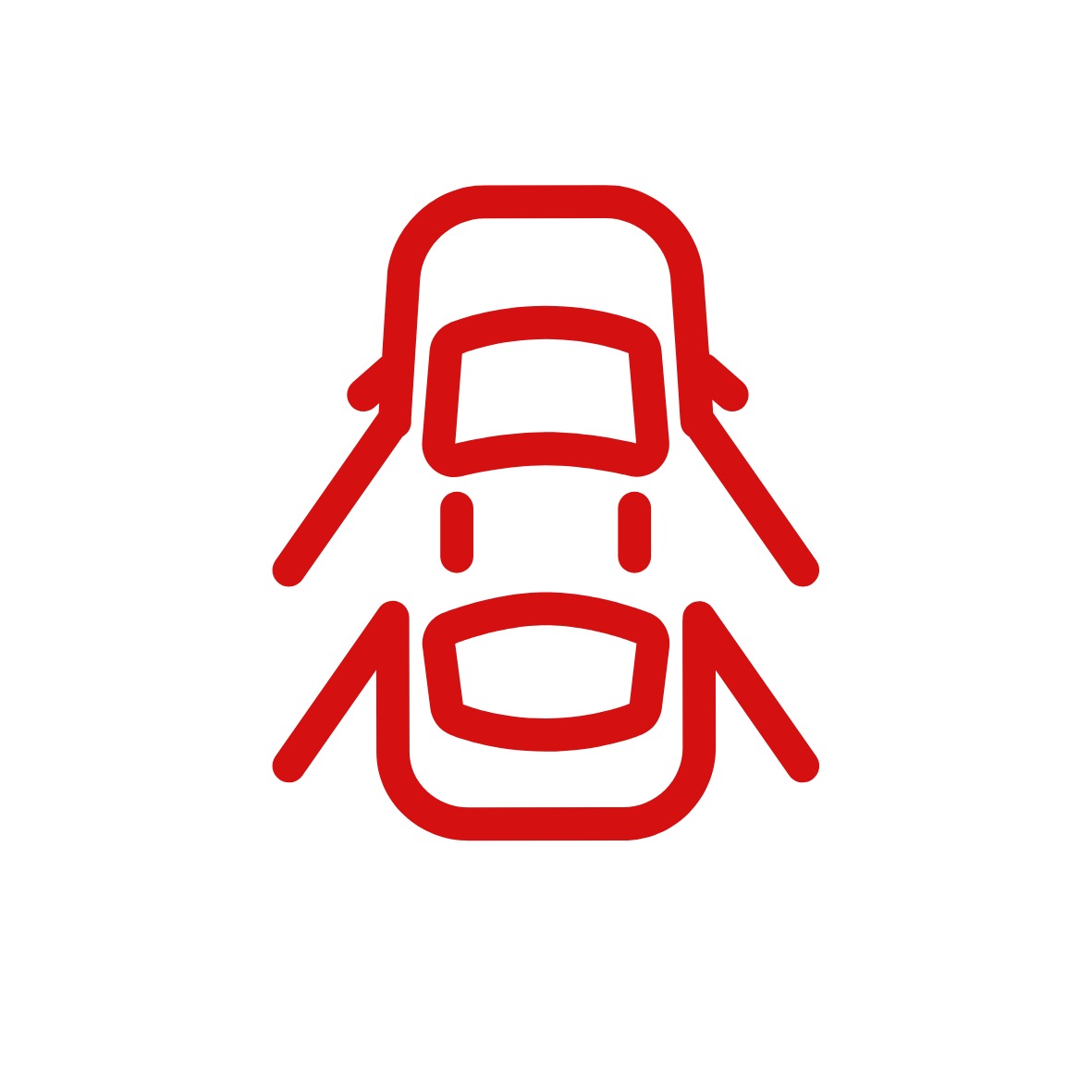 Mercedes Benz V-class
o similar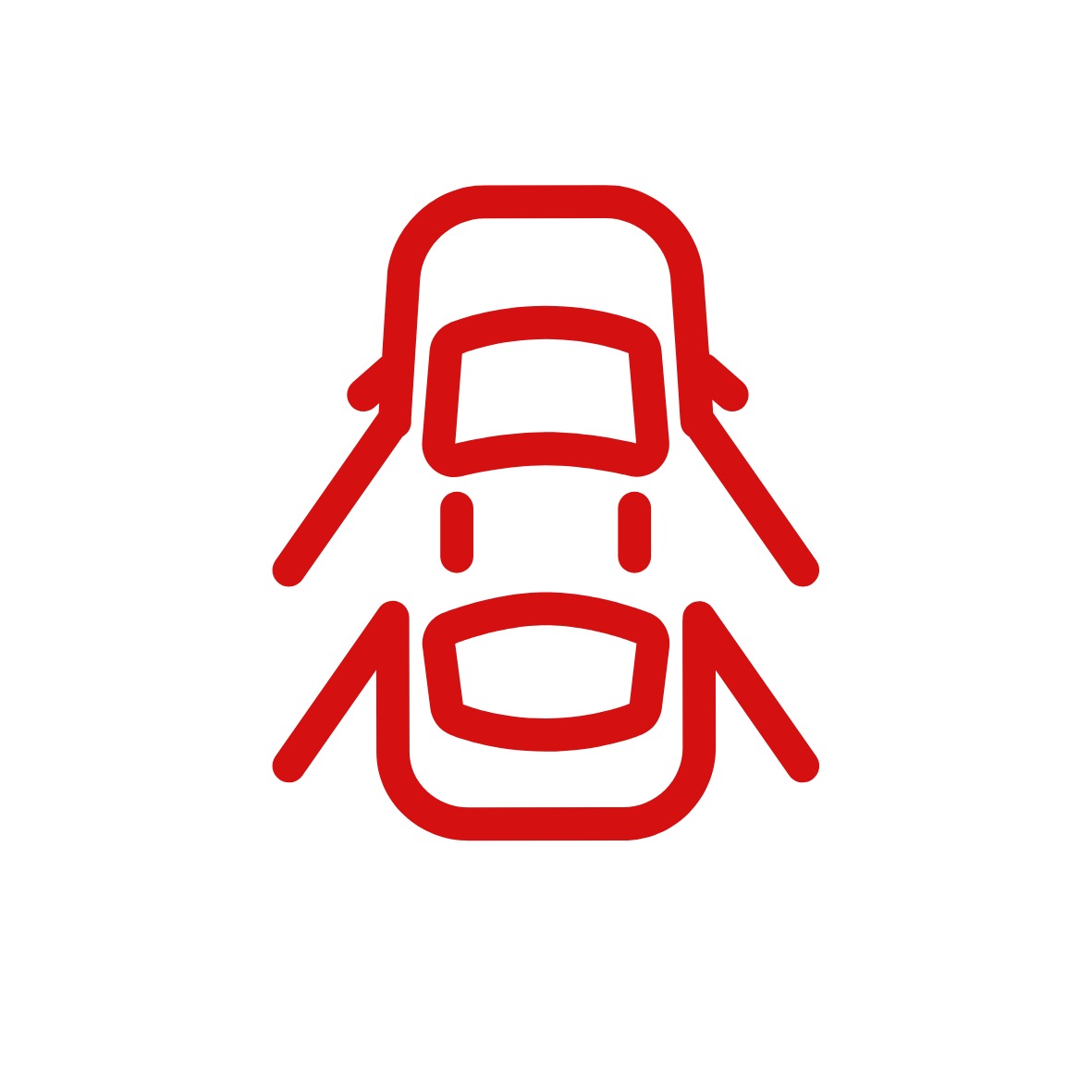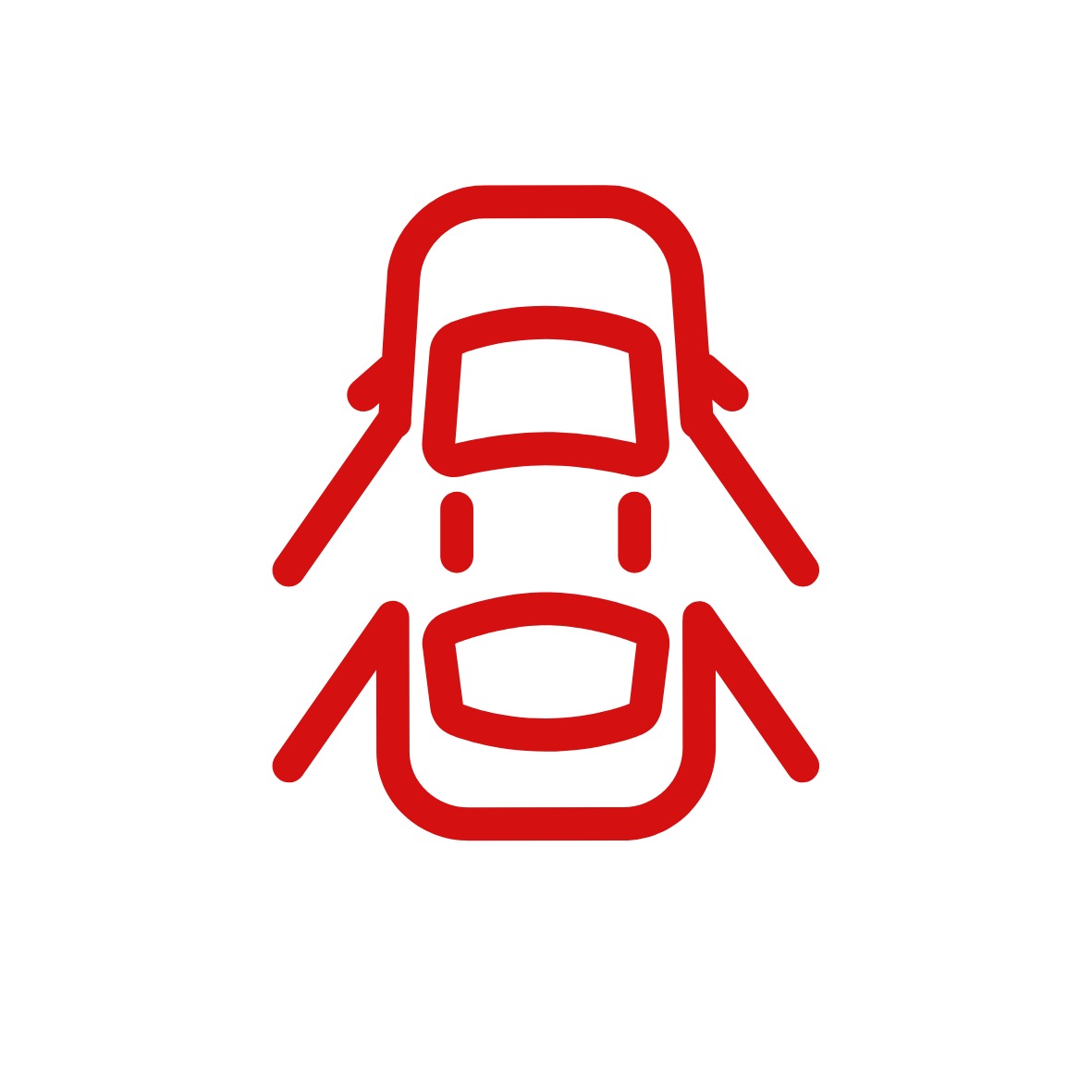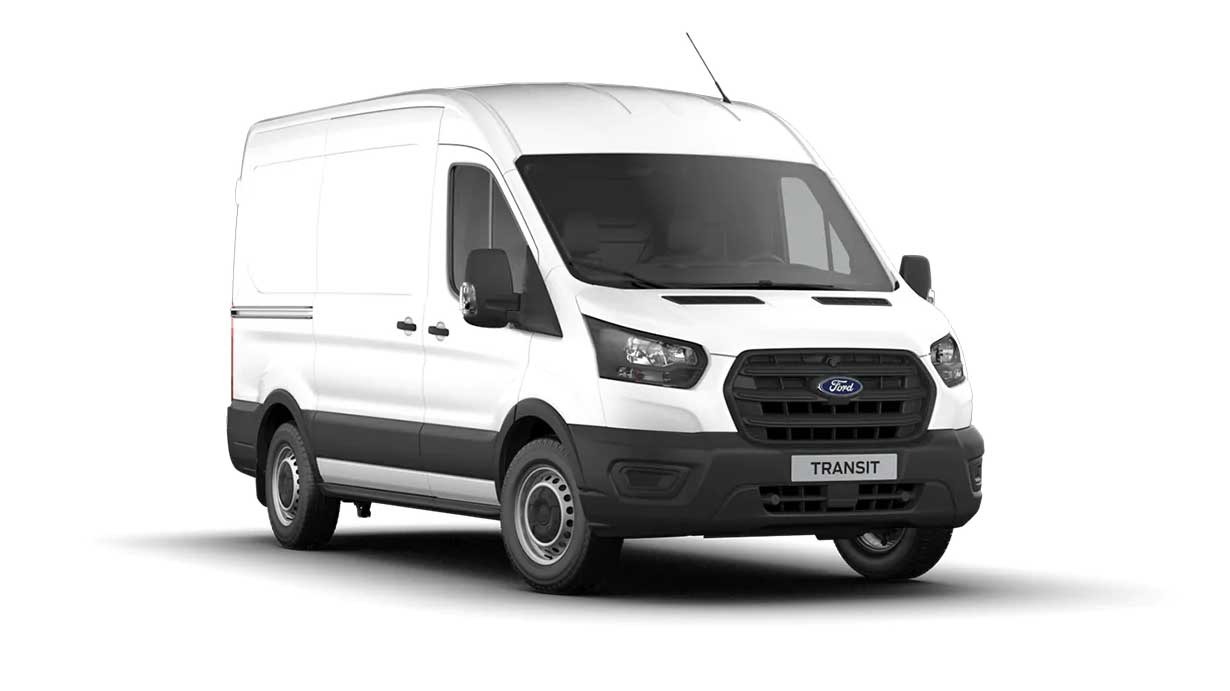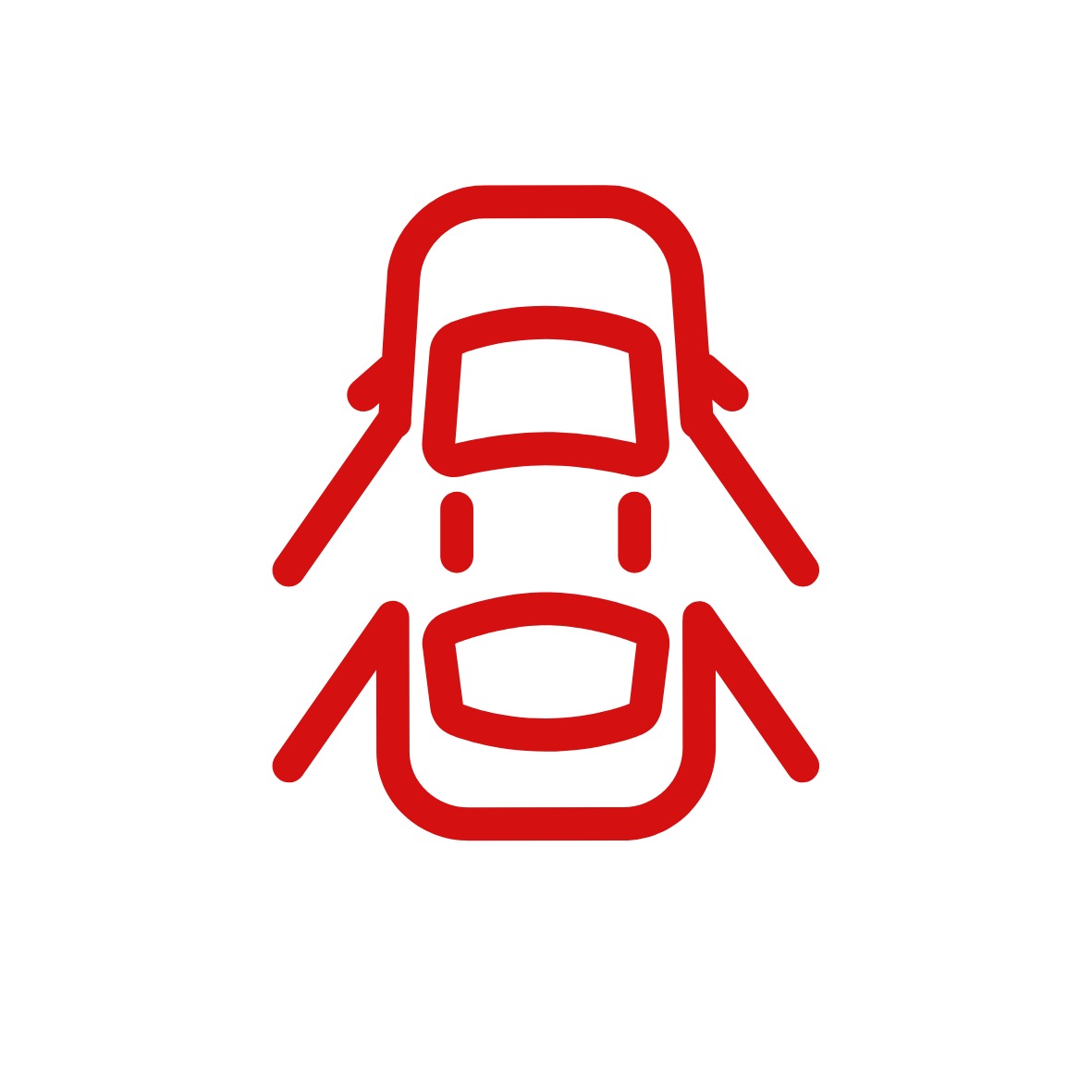 Do you need to rent a car in Marbella?
Visit us at Garsia Group car rental in Marbella, we have what you need.